Welcome to setagaya international law office
An English-speaking law firm assisting foreigners living in Japan
Extensive experience in international legal disputes involving foreign nationals
Fluent and smooth communication in English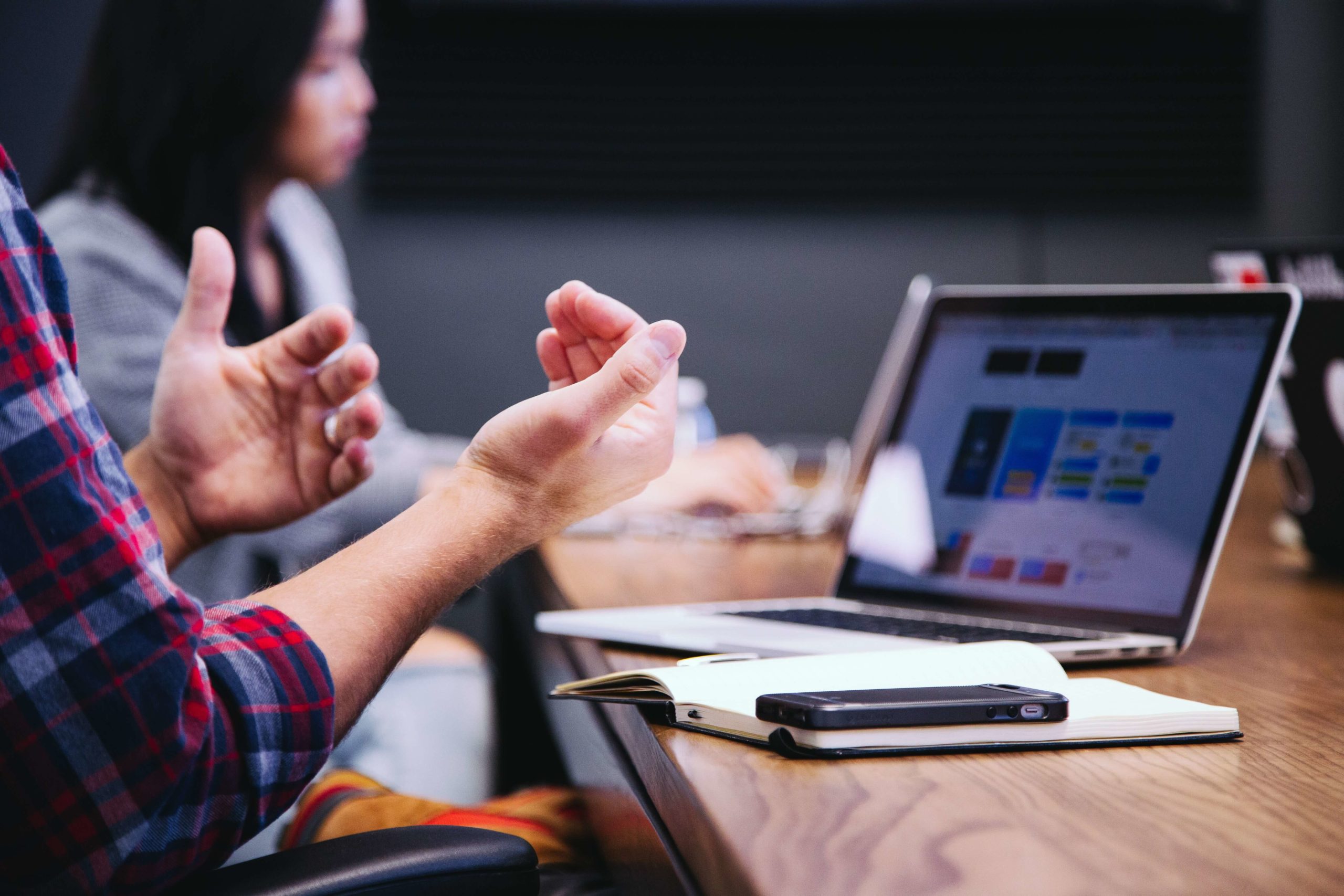 When involved in a legal dispute, it is very important to have a lawyer who can guide you through the process without any language barriers.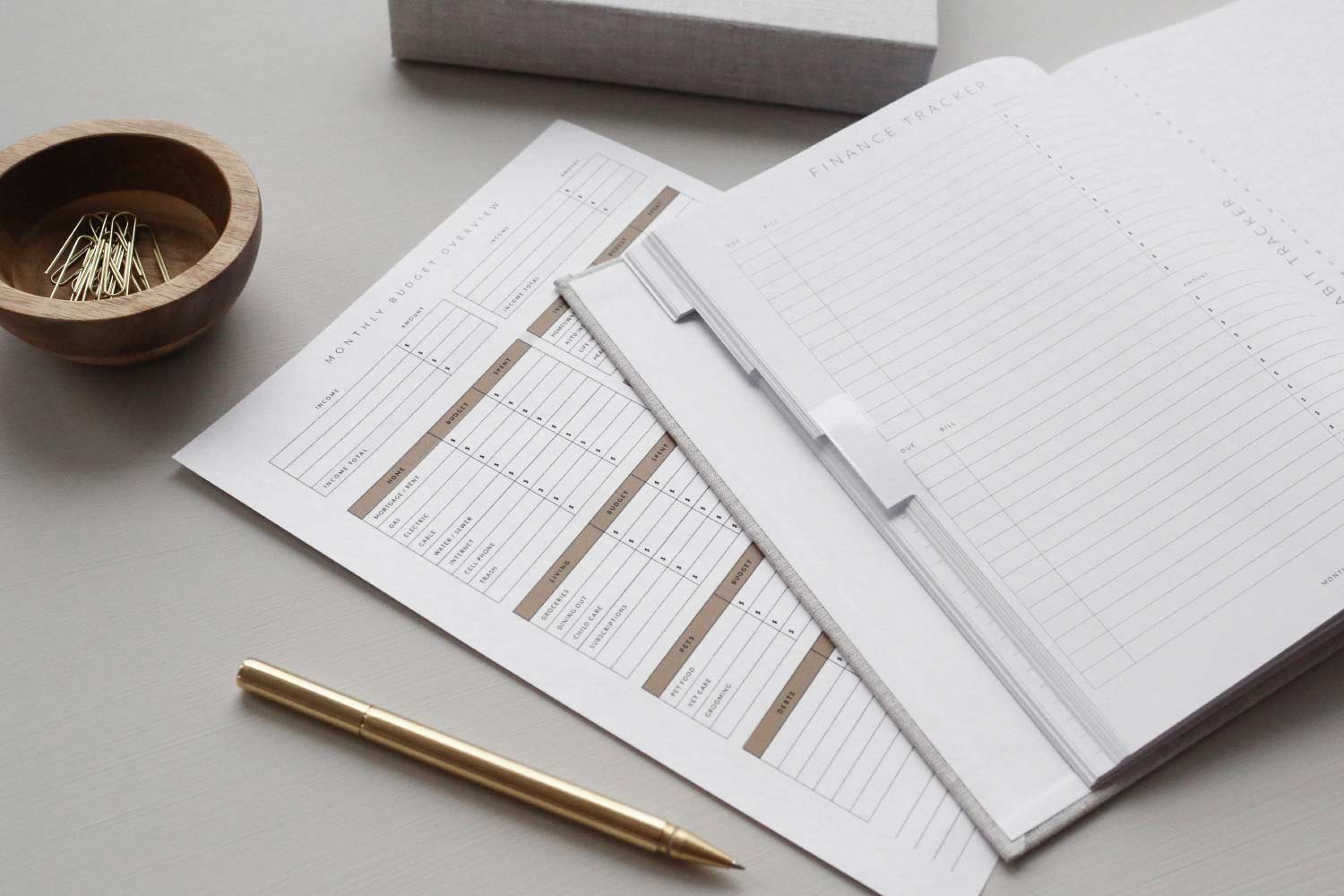 We take the time to carefully listen to our clients so we can fully understand what their concerns are. Then we take the time to explain the necessary legal process and clarify what we can achieve.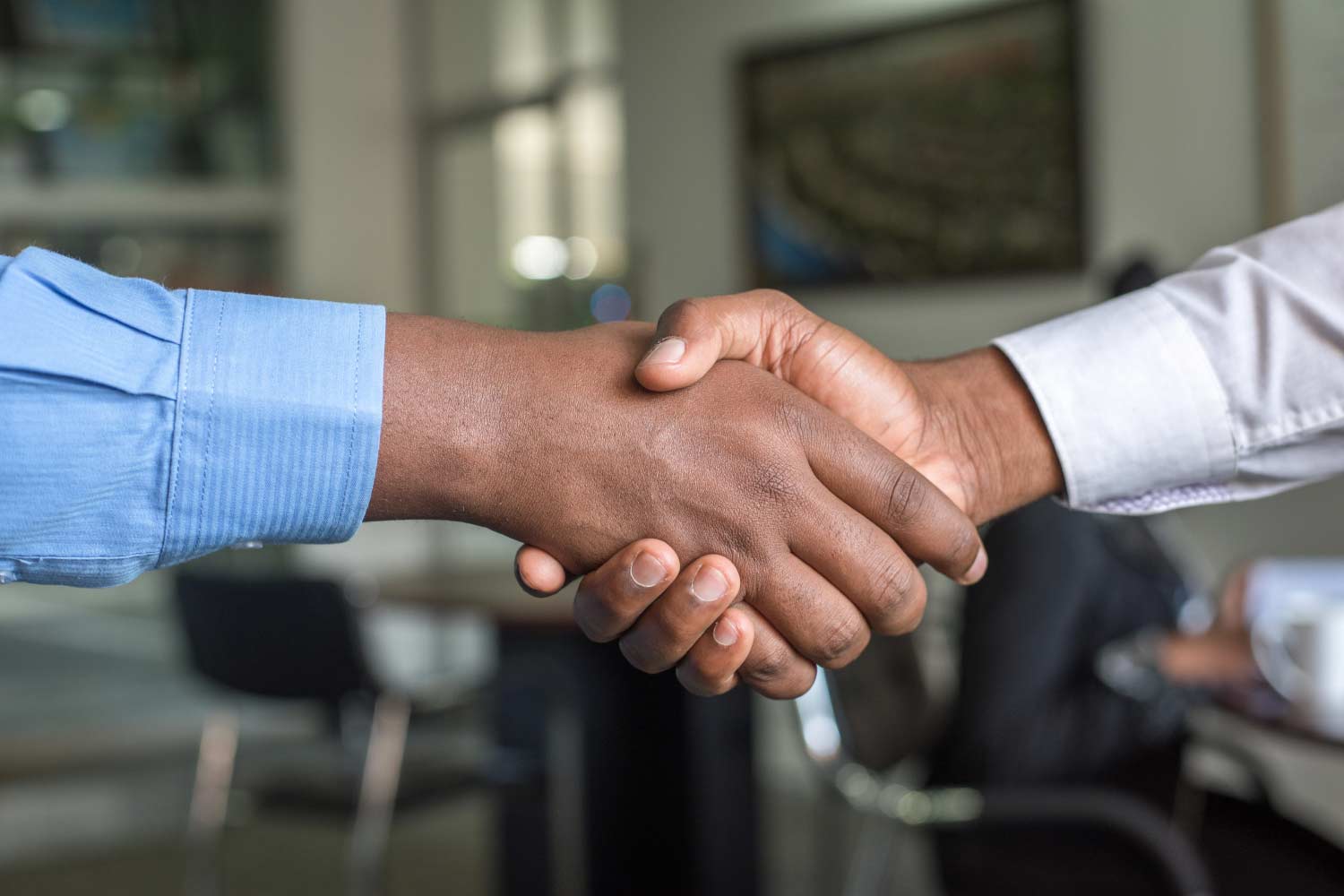 We also value staying in frequent communication and involving clients in every decision and every step of the way.
Reasonable fee structures designed to fit your needs
We take special care to avoid any situation which might cause our clients to struggle financially during an already stressful situation.
Depending on our clients' financial situations and complexity of their cases, we aim to offer an affordable and personalized payment schedule for any scenario.
We're happy to look into your situation. Contact us for a free 30 minute consultation
Prior to founding Setagaya International Law Office, Seiya Sato acquired his Bachelor of Law (LL.B.) in 2011 from Rikkyo University.
In 2013, he got his J.D. from Keio University Law School, before passing the bar examination.
In 2014, he became a member of the Tokyo Bar Association.
From 2014 until 2020, he worked at Masayuki Honda International Law Office. From 2016 until 2018, he was a member of the Tokyo Bar Association Committee on the Protection of Foreigners' Human Rights.
Seiya Sato is featured on the US, Canada and UK Embassy's lists of English-speaking lawyers in Japan.
He is also a registered lawyer of Japan Federation of Bar Associations' Lawyer Referral Service for Hague Convention Cases.
Setagaya International Law Office
Frequently Asked Questions
"I came to Sato-san with a difficult case: my ex-partner, to whom I had never been married, was trying to cut me out of my one year old daughter's life. She clearly believed she would succeed, and a review of common outcomes for unmarried fathers, especially those of very young children, would support this view. However, meticulous work by Sato-san to document my attempts to be involved in my daughter's upbringing, as well as his detailed knowledge of court procedures and personalities, allowed us to secure a court judgement that secured me weekly overnight stays with my daughter. Sato-san is not just a lawyer who speaks English, he is a father himself and will be a strong ally throughout what can be a long and tiring process. I have no reservation in recommending him for what will probably be one of the most important episodes of your life."
"Seiya Sato was everything I had hoped for in a lawyer when I hired him to assist me with my divorce proceedings in Japan. As an American in Japan, for me he had a terrific combination of legal experience and knowledge, understanding of international considerations and great communication skills. He saw me through a very difficult time and I was very satisfied with the results. I would highly recommend him."
"I can say from my heart that I was extremely lucky to find Sato san and that he accepted my case in a very tough child visitation case where the mother tried to block access to my son, this is unfortunately a common problem in Japan when parents separate. The outcome was unusually good and successful based on Japanese family court standards. I gained frequent and regular visitation to my son as stipulated by the court. Without Sato san's expertise, positive energy, attention to the big picture and all the detailed proceedings, my chances would have been zero. His human touch helped manage me in a difficult emotional situation, as well as gained a good relationship with court members and our opposite lawyer and family, and my son. As a foreigner I think it is essential to not only have a lawyer, but make sure to have one of the very best. Sato san is for sure one of the best."
"I was absolutely thrilled with the outcome of the case. Sato San did an outstanding and professional job. He represented me in a wrongful dismissal case from my former employer. From start to finish I was impressed and have no complaints. I was kept updated throughout and my questions and concerns were quickly addressed. He also translated all the important documents and told me exactly what was going on during the trial. He not only won the case but negotiated an amazing settlement deal far higher than I had expected. I found him to be extremely knowledgeable, skilled, and helpful. I would absolutely use Seiya Sato's firm again and highly recommend him."
"When I had an issue, I searched for the best English speaking lawyer in the twenty-three wards of Tokyo and that is Sato. Pre-divorce I asked several questions on what to expect and which Japanese vs. United States laws would be favorable and detrimental. Seven months later I began the process of splitting assets and child custody; the whole process took three months ending with an hour in family court. While nobody expects a process like this to be pleasant, it was fair. This was by and large because of Sato's legal expertise and explanation of two complicated and oftentimes misunderstood legal systems. I have referred two more divorce cases. One individual told me "I hold no leverage." However, as the case began to unravel, that became more relative than absolute and they both ended up with a fair divorce in the end. The second one was stuck in a separation for years and Sato finished the whole process quicker than the required thirty days notice to terminate employment in Japan. If you have a problem and believe nobody can help, I would recommend you hire Sato."
"In the darkest and most confusing time of my life, Sato-sensei's expert knowledge, counsel, professional polish, and his sincere kindness gave me the courage to ask for what I needed in my divorce. He listened as I processed aloud my desired outcomes (emotional, and not always in my best interest), and deftly guided me in the direction that would give me the most protection and the best possible financial result. Sato-sensei is an elegant and effective communicator! You're familiar with the idiom, float like a butterfly, sting like a bee? That's Sato-sensei. In a process which can often take months and months to complete, his skills both outside and inside the courtroom gave me the expedient outcome I so desperately needed. I can not recommend Sato-sensei highly enough. Do not enter a foreign court or process on your own. No monetary amount saved is worth the potential harm to you, both legally or emotionally. Think of Sato-sensei's representation as a meaningful investment in your future."
"When I needed a lawyer for my labor case, I reached out to about 5 different English speaking lawyers across Tokyo and Sato-san was by far the most impressive. While other lawyers expressed their desire to go to tribunal from the beginning and draw out the case for nearly a year, Sato-san understood my desired outcome within the first five minutes of us speaking and he delivered. The whole case took just over one month with a positive outcome. What initially impressed me about Sato-san was not only his fluent English, but his international mindset and ability to really understand what my intentions and desired outcomes to be. Working with him was extremely smooth and we were always on the same page. Working with someone of this caliber is so important, especially for foreigners in Japan who face certain barriers and challenges with the Japan legal system. I will definitely be recommending Sato-san to my network."
"After many years of working with multiple lawyers to fight for custody of my child, Seiya Sato was able to support my case successfully and reunite my family.   Sato Sensei is an incredibly strong and passionate communicator with a deep understanding of how Japanese and international laws interact. As such, he is able to advise on how best to approach a case to achieve the desired outcome and apply logic and facts to appropriately support arguments. He helped me to understand my rights as a non-Japanese parent, those of my child with dual nationality, and helped us make sense of the nuanced Japanese legal system.   Where I felt other lawyers often either told me what I wanted to hear or advised me to give up, Sato Sensei helped me to understand the reality of how the legal procedure would likely play out. He was right, at every milestone. This enabled me to prepare appropriately and ultimately led us to the best possible outcome. He is incredibly empathetic in his approach, and at every moment throughout my case I truly felt supported by Sato Sensei's guidance.   Do not choose Seiya Sato because he is an English speaking lawyer, choose him because he is in a league of his own as a legal specialist and a truly incredible lawyer and human. Where other lawyers told me I had no chance of obtaining custody of my child, Sato Sensei used an incredibly deep understanding of Japanese law to ensure my case was successful.   Thank you!"